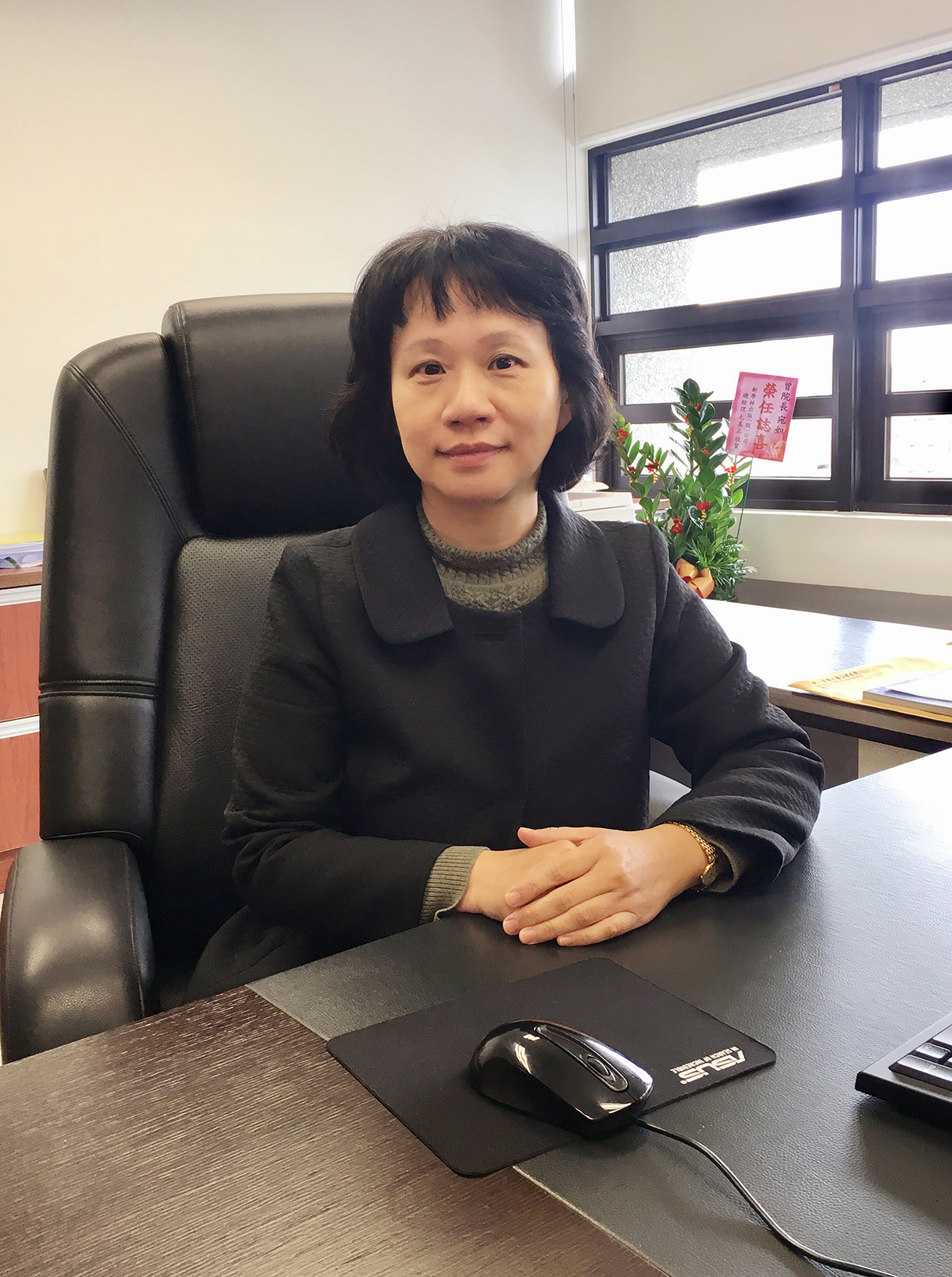 Wang-Ruu Tseng Professor of Law & Dean
National Taiwan University College of Law's integral role in Taiwan's development of legal studies anddemocratization is in no small part due to the visions and efforts of its past deans and directors. However, it is the sustained nurturing of outstanding, proactive, and curious graduates that enables NTU LAW to continue to be at the forefront of political and social change in Taiwan and throughout world.
Modern trends are fundamentally altering the global landscape. Globalization along with the accelerating progress of technology is putting pressure on all aspects of society to keep up with this change. NTU LAW has again taken the role of pioneer in initiating reforms and endeavors to improve the basic legal infrastructure of Taiwan, thereby better equipping Taiwan for the needs of tomorrow.
Legal education is the foundation of judicial reform that Taiwan is now undergoing. Previously, legal education focused on training exclusively in the basics of law; but modern society now demands much more of its legal professionals and can no longer be restricted in this sense. It is imperative for today's legal educational institutions to redefine the process of educating law students, in a more holistic way, in order to meet the ever-increasing needs of the job market and society. The faculty of NTU LAW is determined to lead this transition.
While adapting to trends of internationalization, it is crucial that this change be firmly rooted in pushing Taiwan forward. Ultimately there must exist a healthy balance between the promotion of internationally focused activities/research with iterating and improving upon our most fundamental service, that is, to build on and maintain a sound legal infrastructure in Taiwan. Thus, we must develop channels for communication and cooperation within and outside of NTU, thereby creating proper paths for reform in legal structures.
Democracy only operates well when society has a solid foundation in the rule of law. Both faculty and students of NTU LAW understand this, and feel it their duty to realize this very goal; they are, and will continue to be, both the guides and the drivers for a rule of law society. To promote NTU's ethos and achieve its vision, the hallowed halls of the College of Law itself will continue to contribute to the study of law, in society and in the greater world community.